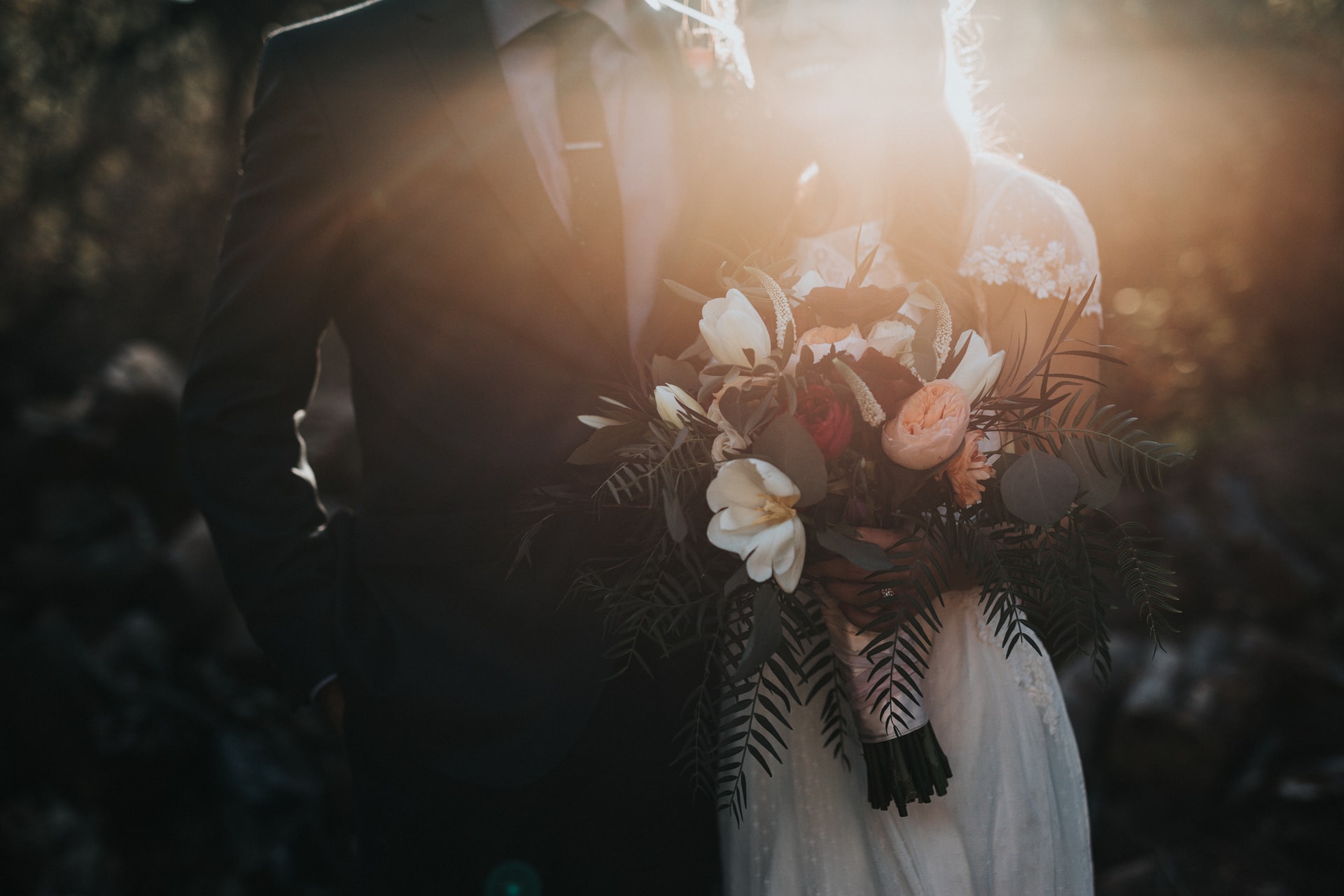 Your wedding should be among the most important events of your life. This means that you should do due diligence in the planning process so that you are not disappointed on your big day. From the moment you have decided you are having a wedding, and you have set a date, you should embark on the planning process. Some of the tips that will make the planning process easier include the following.
Start Early
Most people make the mistake of actually waiting until the last minute before they start making bookings for their wedding. You should always start early so that you get the luxury of time to compare prices, read reviews of the service providers you are planning to hire, and not get stressed over upcoming deadlines. Starting early planning also gives you time to relax a few days before your wedding, so that on the big day, you are fresh and well-rested.
Set a Budget
Before you start making plans, you and your intended spouse need to decide how much you plan to spend on the wedding. This makes it easier for you to choose the wedding service providers, and to start shopping for items such as wedding attire. You do not have to spend too much on the wedding planning. Some couples have used less money and still managed to h
ave the wedding of their dreams.
Think About the Guest List and Wedding Party
This is a part of the wedding planning that some people skim through, yet it plays a vital role. Think through the list of your family and friends, and decide who must get an invite, and people who can be missed out, in case you are planning a small wedding. You should also start planning the wedding party and send the requests and invites early enough so that the people you have invited can save the date and plan to attend.
Choose the Venue
The wedding venue is where the action will happen. It should be a venue that represents the theme of your wedding, and it should be convenient for the invited guests. Take your time and sample many locations so that you narrow down to the one that you feel will give you the best experience. It is always advisable to physically visit the venue and assess it before deciding that it is the place where you will hold your wedding.
Book Services
Other than the venue, you should consider aspects such as food, entertainment, photography, transport and other services that you will need for the big day. Start making early bookings so that you do not get overwhelmed. If you are not sure how to go about planning a wedding, you should consider using a professional wedding planner.