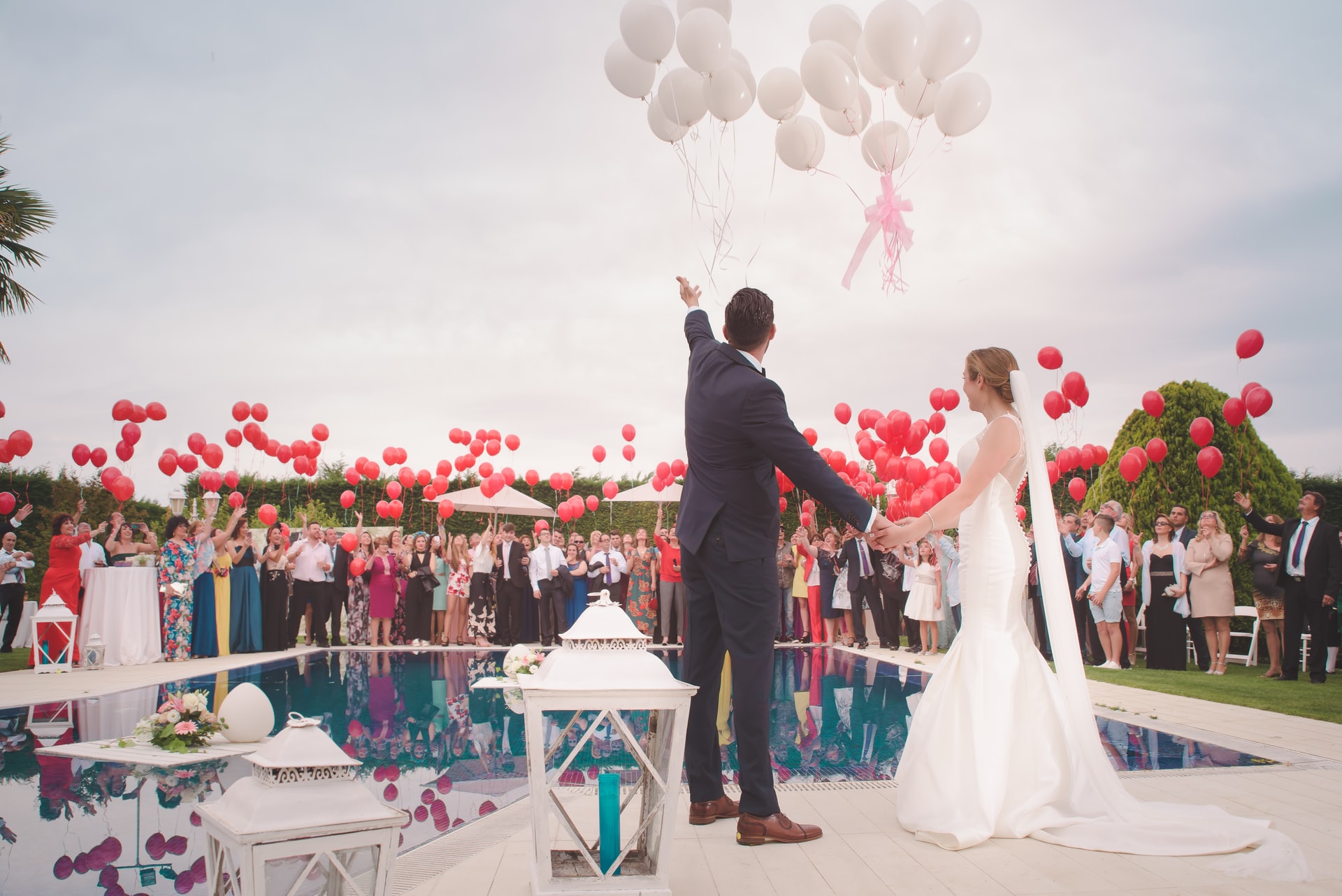 When planning a wedding, you should always factor in a photographer. After the day is over, you want to have photos that will forever remind you of the occasion. That is why you need to have a professional wedding photographer to capture the moment. Some of the tips that will help you find a good wedding photographer are as follows.
Check the Portfolio
Before you settle on a photographer, make sure that you have gone through their portfolios to see the kind of photos that they produce. You should look at their style and confirm that it aligns with what you have in mind of how you want your photos to look. It is advisable to start looking for a photographer once you have established the kind of wedding photos that you want.
Read Reviews
Anytime you are looking for services, you should consider reading the reviews so that you understand the kind of experience other users have had. Reading reviews will give you a glimpse of what to expect when using particular photographers.
Consider Costs

You should look at how much you plan to spend on the entire wedding, and then factor in what the wedding photographer is charging. It will not make sense for you to go above your budget just to get a photographer and then end up getting stressed when you cannot pay for the services.
Have a Meeting
If possible, you should have a meeting with the photographer so that you go over the contract and discuss some important details such as how the whole shoot will be planned, the timelines for delivery of the photos and other information.